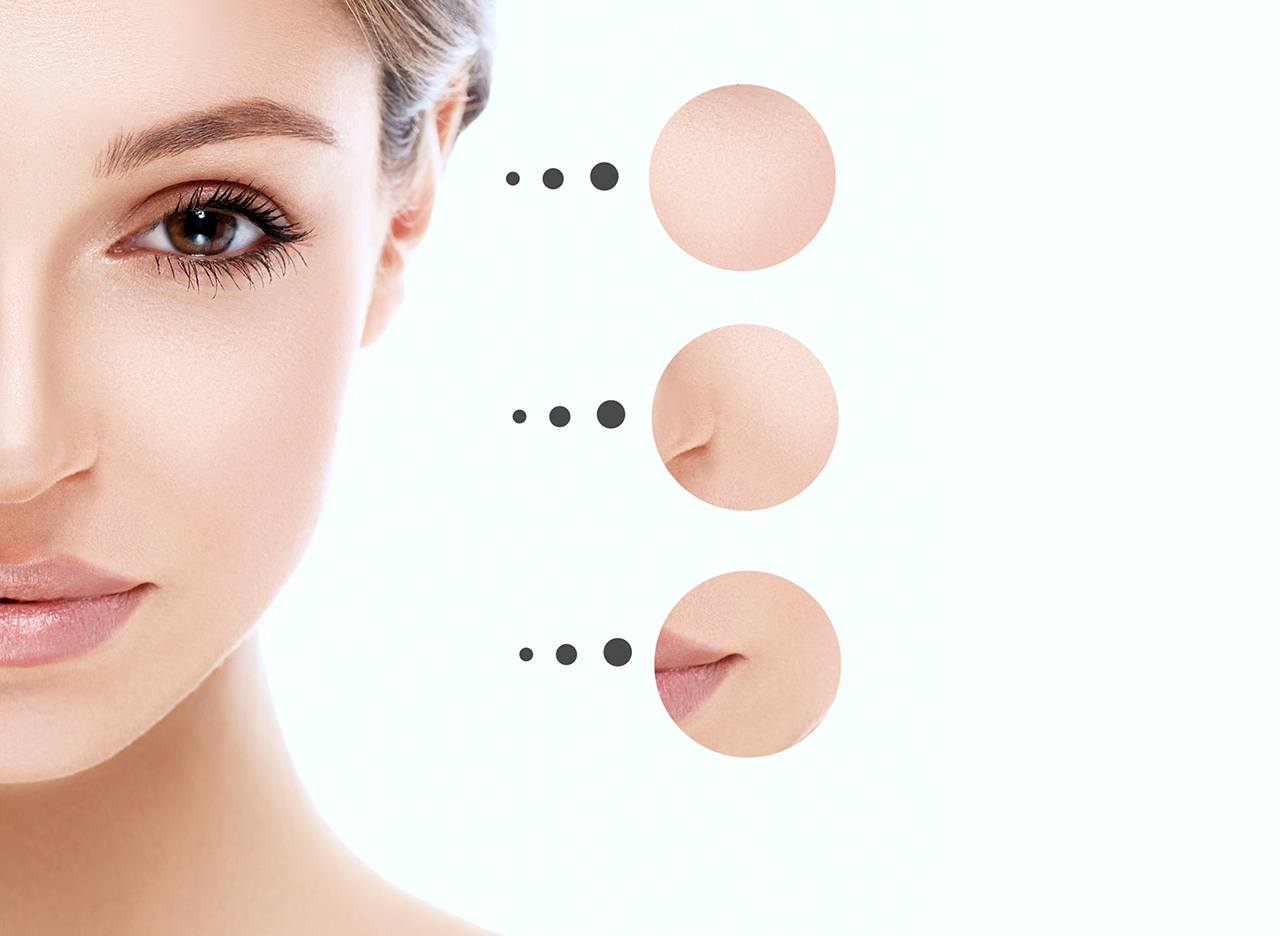 Facial Treatments  At Oakdale Dental To Relax Those Wrinkles, And Smooth Those Lines
At Oakdale Dental, we know there is more to a beautiful smile than just great teeth. Take advantage of the wrinkle reduction treatments offered at our practice. There are many kinds of facial aesthetic treatments on the market, but for the best results we provide treatments using botulinum toxin and dermal fillers. All of our treatments are undertaken by a fully qualified doctor.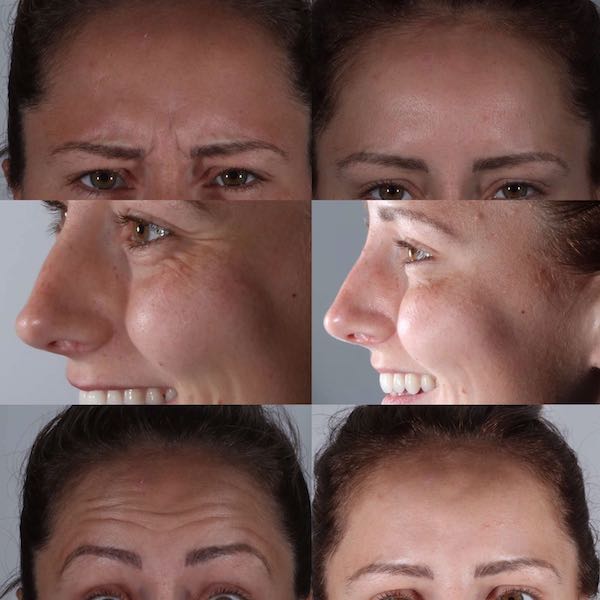 Book Now To Rejuvenate Your Face
Relax Those Wrinkles With Botulinum Toxin (Botox)
Relaxing the facial muscles or smoothing away and filling out wrinkles and facial lines are a simple but effective ways to give patients a refreshed and natural look. Whether you need to soften existing fixed lines and wrinkles, or help prevent static lines from becoming established, the art of facial rejuvenation can help in the creation of harmony with you smile.
Botulinum toxin is an internationally established and a safe way to treat wrinkles. It can help you to relax the more commonly occurring forehead lines when we raise our eyebrows, the lines at the top of our nose when we frown, or the crow's feet lines that occur around the eyes when we smile. We can do this by introducing the right amount of botulinum toxin into the muscles we want to relax. It normally takes 3 to 5 days to start seeing the results although it can be as soon as 24 to 48 hours after. The results last at least 3 months, and with continual use longer term benefits of wrinkle softening can be seen.
Smooth Those Lines With Dermal Fillers
Dermal fillers are used to target the signs of ageing. The fillers are injected under the skin with the aim of lifting the skin so that wrinkles can be removed, and volume can be replaced where it is lost (due to the ageing process). Dermal fillers can also be used for facial re-contouring to improve facial features and profiles, such as contouring or augmentation of the lips. Results can be seen immediately after dermal filler treatments and can generally last up to 12 months.
Any patients young or old, male or female can take advantage of these treatments which give dramatic and immediate rejuvenating effects. Whether you opt for wrinkle removal or dermal fillers or both we can make your skin look younger by complementing the facial features which transform a smile from a pretty one, to a beautiful one.
We Offer Appointments To Suit You