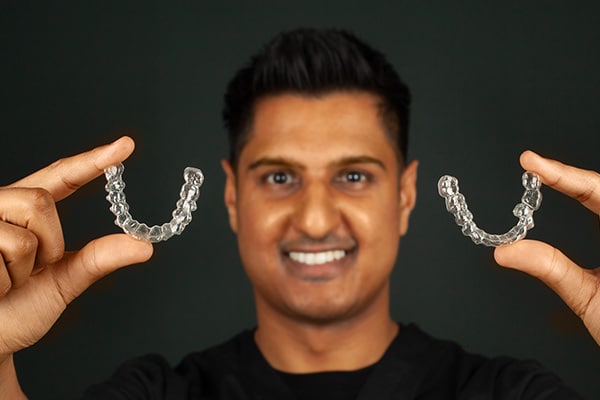 Update Your Smile with Composite Bonding at Oakdale Dental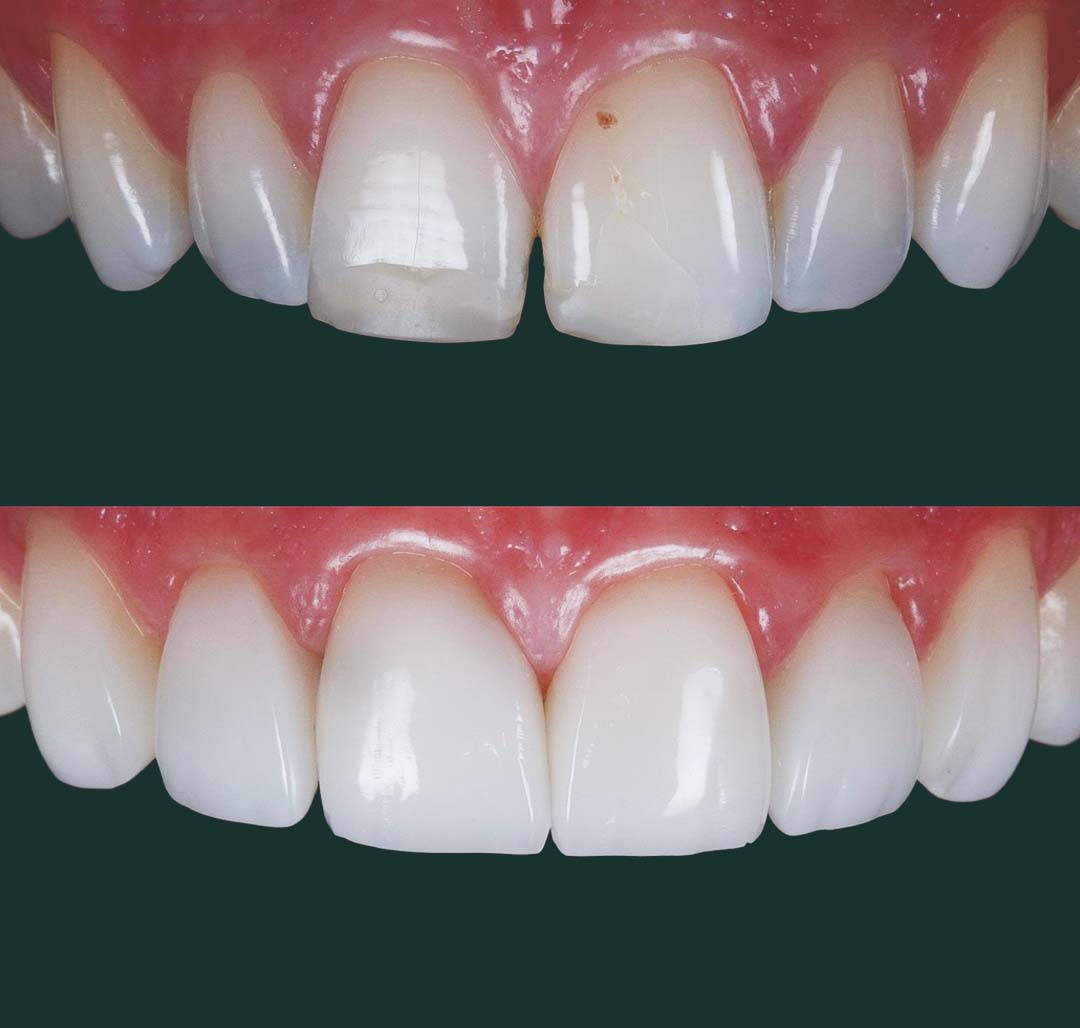 Looking for a new smile? Here's why you should try composite bonding:
Painless – There's no need for drills, injections or anaesthetic
Fast – Just one session of about an hour is needed
Immediate – You'll notice results immediately after treatment
Affordable – 0% finance available and affordable payments
Reversible – Can be removed if you decide against it later
Disguise chipped, cracked or discoloured teeth.
Re-shape worn, pointy or small teeth and close unwanted gaps.
*Get a brilliant new smile fast from just £350!
BOOK A FREE CONSULTATION WORTH £95
Composite Bonding at Oakdale Dental
What is composite bonding?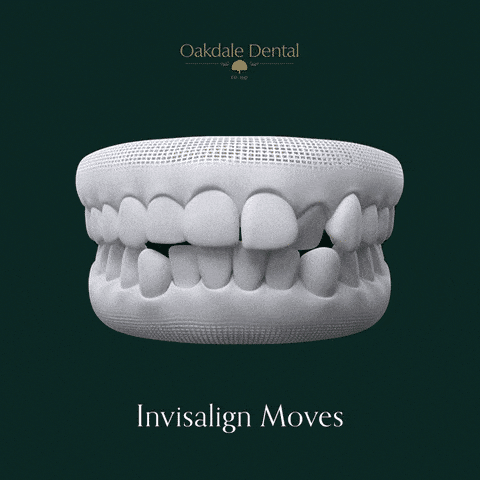 We can scan your teeth in minutes without the need for impressions
The iTero scanner is designed to deliver speed, reliability, intuitive operations, and outstanding visualization capabilities for general practitioners or orthodontists.
The iTero scanner have been used in more than 9,047,196 orthodontic scans every year and more than 123,684+scans every month 4,066+scans a day 169+ scans an hour
Any questions?
Composite bonding is a painless and fast treatment that uses a special dental putty to change how your teeth look. If there's something you dislike about your teeth, then join the hundreds of patients in Leicester who have chosen dental bonding to update their smile.
Cover up chips and cracks in teeth
Smooth out rough and uneven surfaces
Close unwanted gaps between teeth
Disguise discoloured or heavily stained teeth
Change the shape of teeth –good for small, pointy, uneven or worn teeth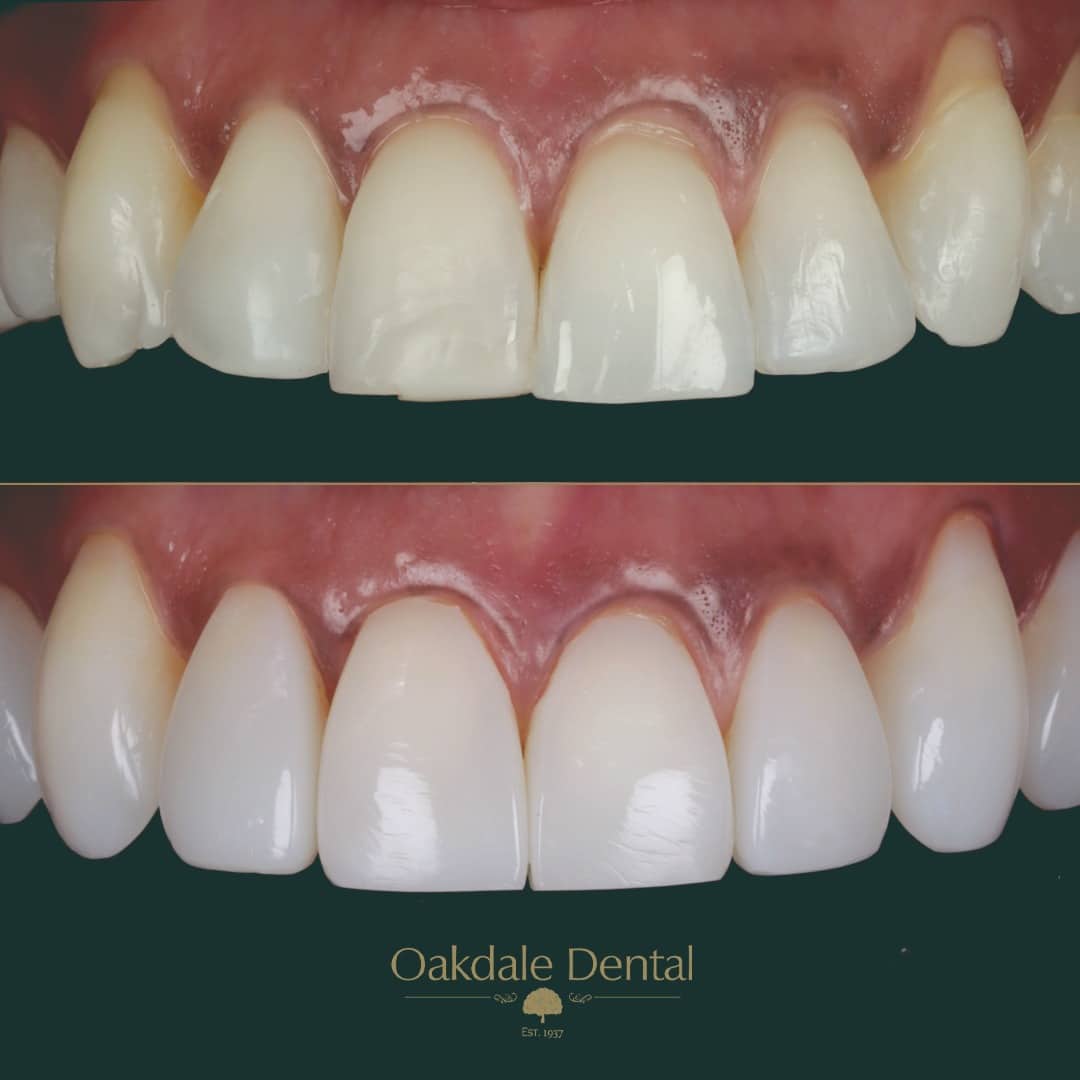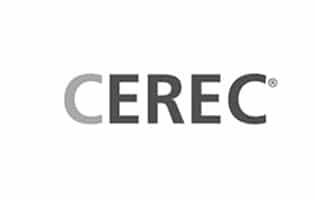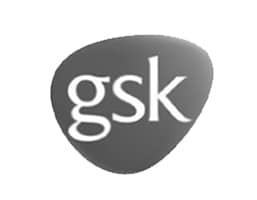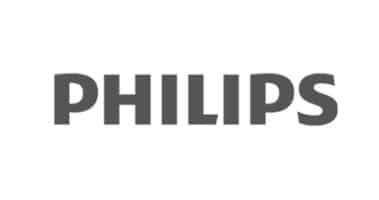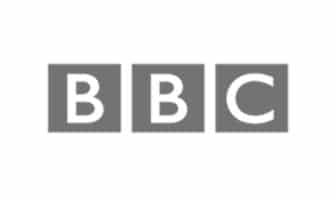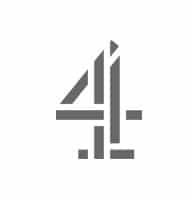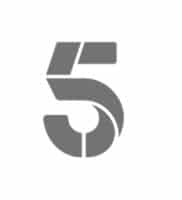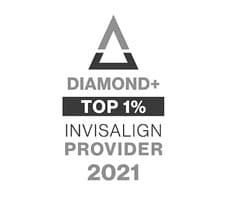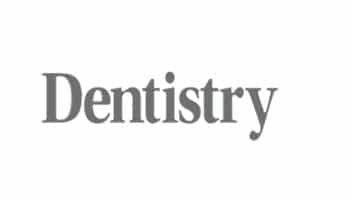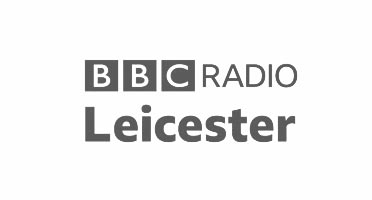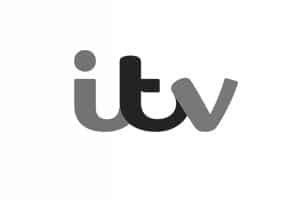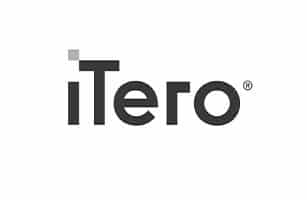 Book a Free Consultation Worth £95
Dental bonding in 3 easy steps
Composite bonding is a painless and fast treatment that uses a special dental putty to change how your teeth look.
Free consultation
We'll check your teeth and discuss what you would like to change. Then, we'll decide on the shade to be to be used with the composite bonding.
Teeth bonding treatment
At your next appointment we'll apply the composite bonding material to your teeth and mould it gently into place. Once we're all happy with how it looks, we'll use a special UV light to harden the dental bonding
Enjoy your new smile!
You'll leave the dental practice in Leicester with a stunning new smile. Brush, floss and care for your teeth in the usual way. Start your journey to a new smile and book a free, no-obligation consultation now.
Book a free consultation for teeth bonding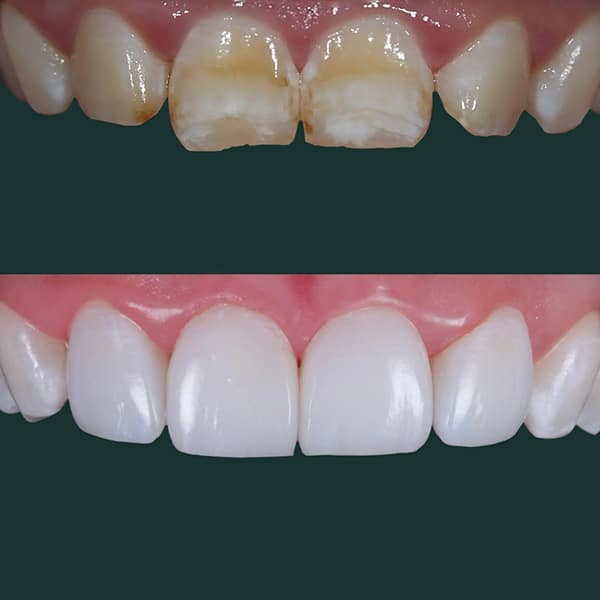 Make your new smile affordable
Composite bonding prices start from £250. Book a consultation to find out the price for you.
Flexible monthly payment plans to spread the cost
0% finance available
Why choose Oakdale Dentalfor Teeth Bonding?
Award winning, friendly and highly experienced dentists
Rated 5 stars by our patients on Google
Hundreds of satisfied patients treated for composite bonding throughout Leicester
We offer flexible ways to pay and finance treatment