Before And After
Dental Implants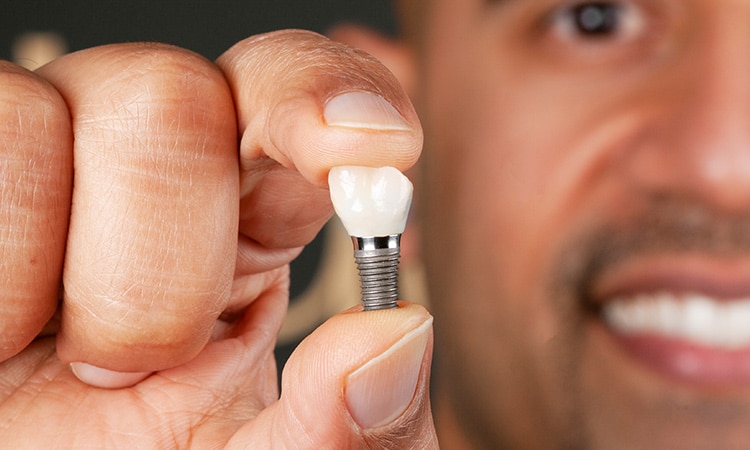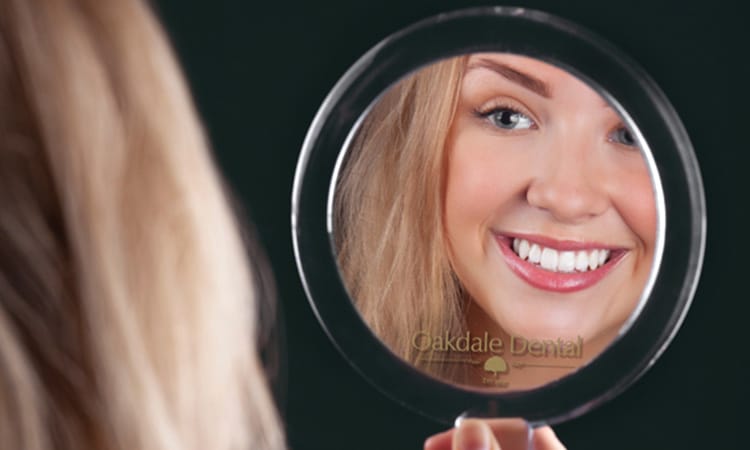 Before And After
Cosmetic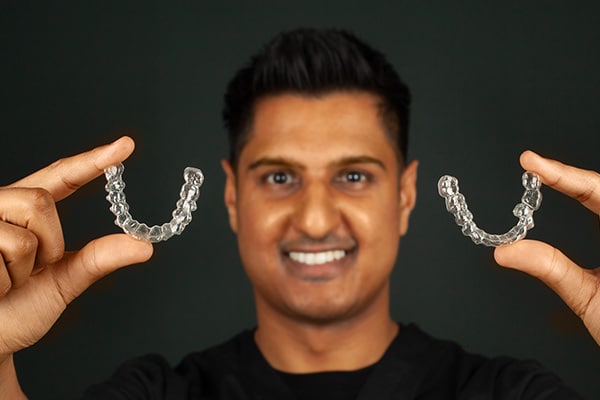 Before and After Same-Day Smile Treatment
Having a same-day smile makeover appointment is a very important day for our patients, as they know by the end of they will walk out of our dental practice with a brand new smile, ready to show off to the world! See what goes on in our practice video below, and see how happy our patients are with the results. 
Book Today
A Free Consultation For Dental Bonding
We understand that many patients are practicing social distancing, and may not want to visit the practice for dental consultations.
As a result, we've introduced e-consultations, eliminating any risk when discussing your dental treatment options.