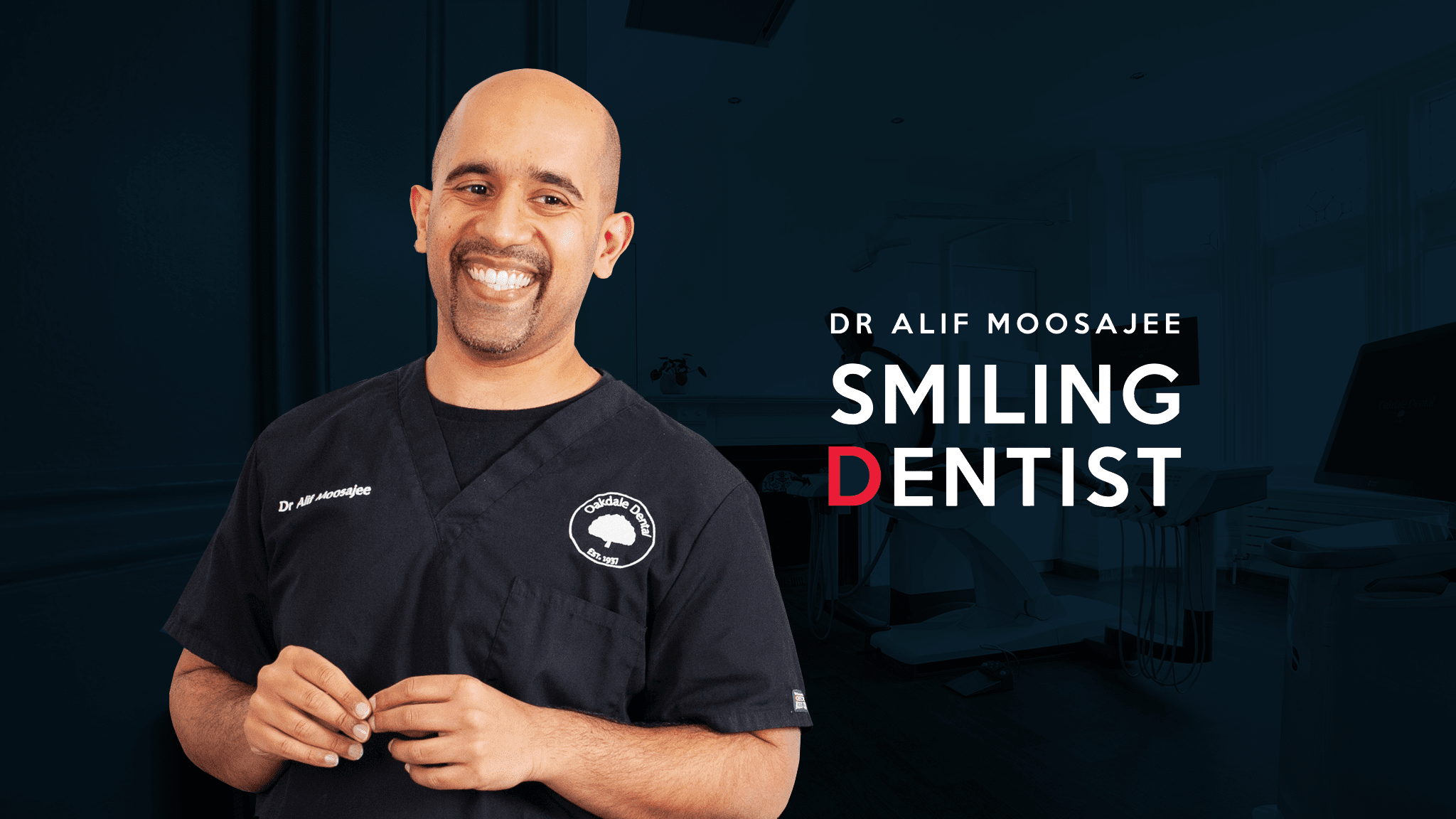 Award Winning
Recognising excellence in the general dental profession, our very own Dr Alif Moosajee at Oakdale Dental is the proud winner of two categories at The Dentistry Awards 2016.
He won "Best Young Dentist – Midlands" AND "Best Young Dentist – UK"
SECRETS FROM A TOP DENTIST ON
Keeping Your Smile Looking Younger And Healthier For Longer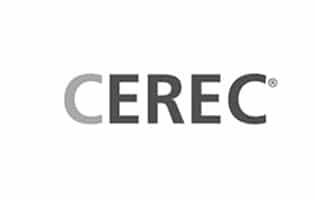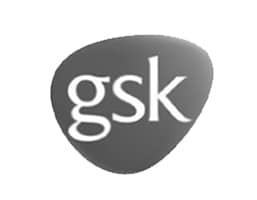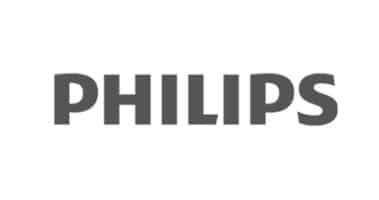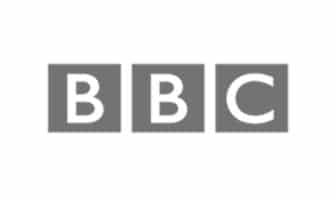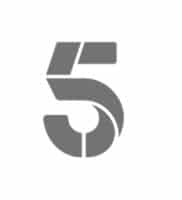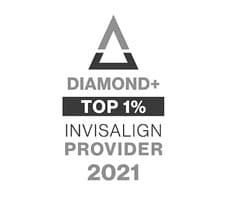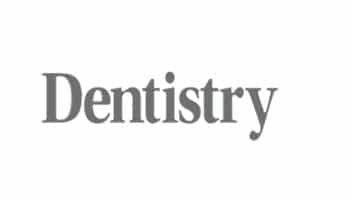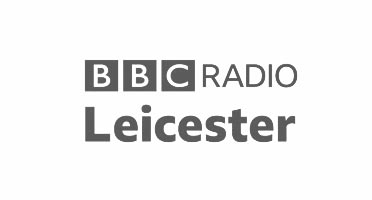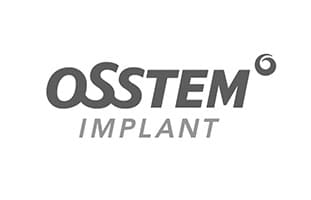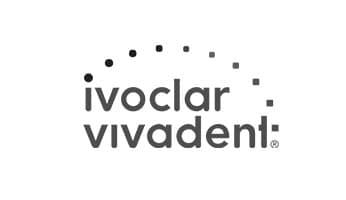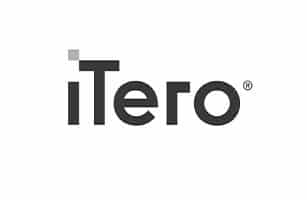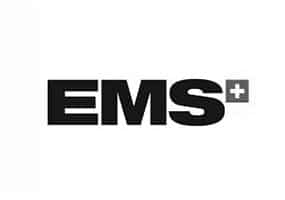 Dr Alif Moosajee
BDS MFGDP(UK) MJDF (RCS ENG)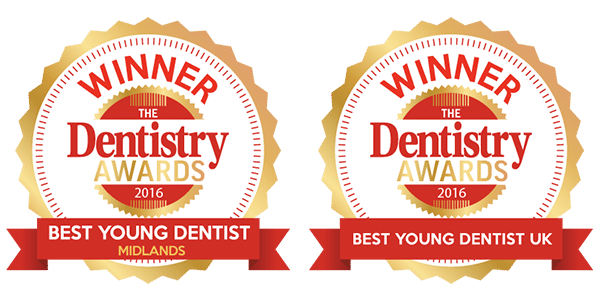 Dr Alif Moosajee is the owner of the prestigious Leicester-based dental practice Oakdale Dental which provides dental implants, orthodontic treatment, and facial rejuvenation along with cosmetic and general dentistry.
Alif prides himself on being able to communicate very well with patients and present complex ideas in a very simplistic and accessible way. It was this passion for communication that lead to the idea for his book – The Smiling Dentist – a jargon free book for patients and dental students about dentistry.
Alif's parents are from East Africa, and this has fuelled his desire to support the charity Bridge 2 Aid.
This wonderful charity not only sends dentists to the third world to help some of the poorest people by directly providing dental care to them, but it also helps the dentists that go to leave a legacy by training a health care workers so that they can carry on the good work long after the dentist has returned home.
"Best Young Dentist – Midlands" AND "Best Young Dentist – UK"
Recognising excellence in the general dental profession, our very own Dr Alif Moosajee at Oakdale Dental is the proud winner of two categories at The Dentistry Awards 2016.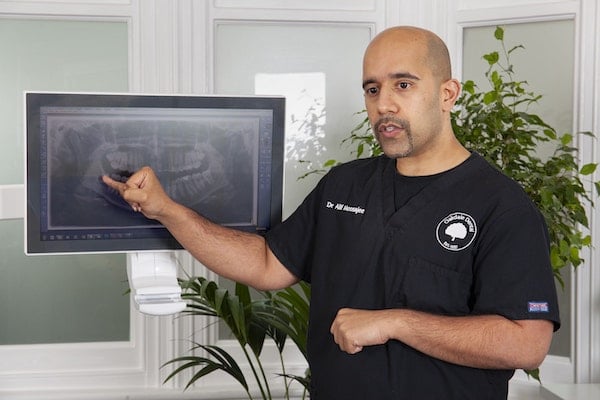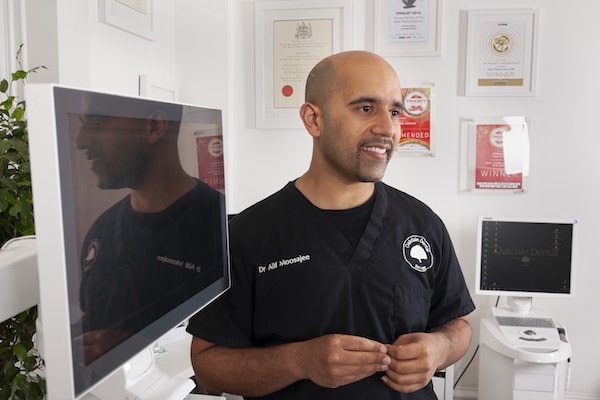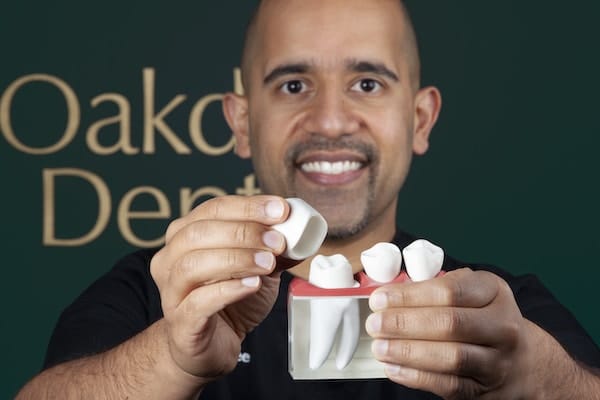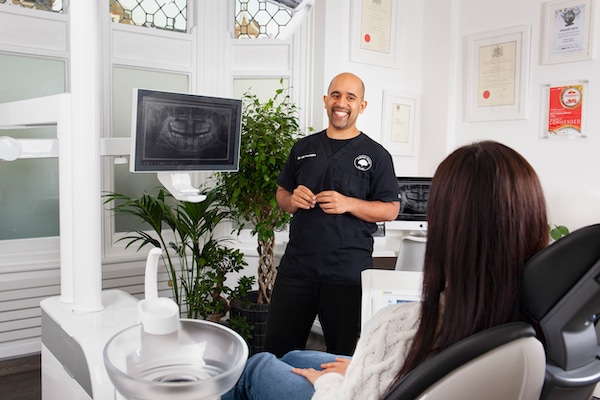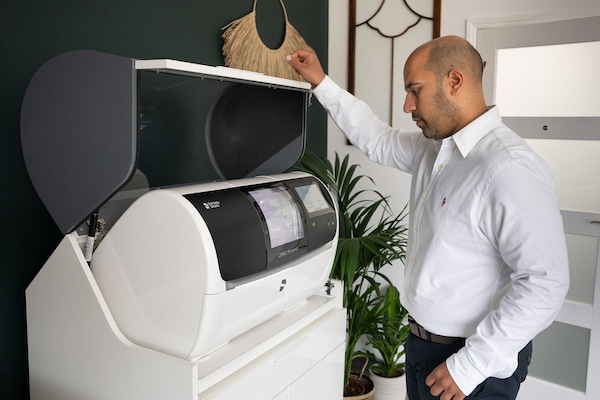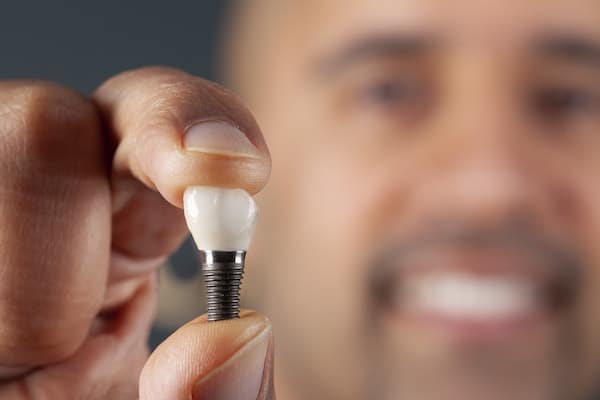 Smiling Dentist YouTube Channel