Teeth Straightening Leicester
Braces cost Leicester
Straight Teeth With Braces, Leicester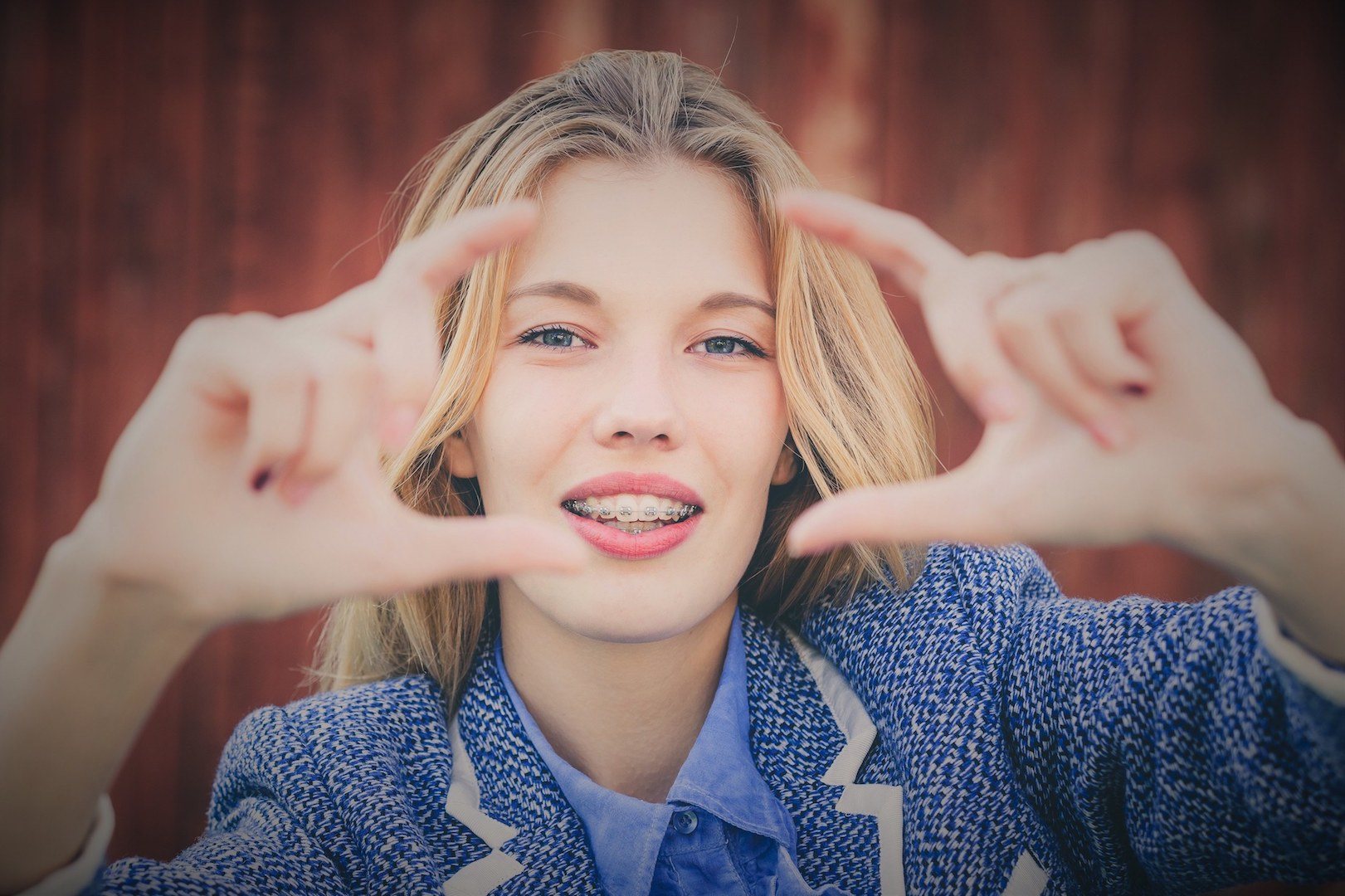 Guide To Straightening Your Teeth at Oakdale in Leicester
If you have crooked/uneven teeth Oakdale Dental in Leicester can help. Wearing a brace no longer means having painful, fixed "train track" type appliances on your teeth for years. Treatments have now moved on for both adults and children. Some braces are completely revolutionary so that your friends and family may not even realise you are wearing one!
At Oakdale Dental, we discuss the different braces available and recommend the best option for you. Book your free initial appointment today.
Find out more about the different types of braces we offer:
Invisalign Braces  |  Six Month Smiles  |   Lingual Braces  |  Fastbraces  |  Inman Aligners
Book A Free Consultation For Teeth Straightening
A popular question that every patient wants the answer to is "how much do braces cost?" This really depends on your individual case and the type of braces you require; typical costs for braces start from £2500, however the price for minor cases could start from as little as £1700. We have a brace to suit everyone and costs or payment plans to suit every budget. Please refer to the table below for pricing information on our range of braces options.
We also offer a range of finance plans, including 0% finance options, to help with the cost of treatment fees. Braces on finance
Braces/Orthodontics Price Guide
| | |
| --- | --- |
| Consultation price | Free, with a £10 refundable deposit |
| Orthodontic Treatment Various start from | £2500 |
A Range of Dental Braces with a Unique Approach
Top 5 Frequently Asked Questions About Teeth straightening
What Is Orthodontic Treatment?
Orthodontic treatment straightens your teeth to improve the appearance but it can improve the long term health of your teeth too. Braces can help to space out crowded teeth, close gaps, and line up your jaws to help give you a better bite.
How Do I Know Which Brace To Have?
This will depend upon the nature of the problem with your teeth and how severe the problem is. It is best to book an appointment with your orthodontist. We can take a look at your teeth and give you our best advice.
How Long Are Treatments?
Again, this depends upon the complexity of the treatment and the type of braces that you opt for. Most treatment takes between 5 and 24 months to straighten your teeth. At your initial free consultation your orthodontist will be able to advise you on the best treatment and brace options suitable for you.
How Many Visits Will It Take?
On average your braces will need adjusting every 4 to 6 weeks.
Does Brace Treatment Hurt?
Most people find that it takes a few days to get used to having braces on your teeth. Some experience a mild form of discomfort or pressure on their teeth but this will quickly settle down and the discomfort will soon be gone.
We Can Help You Achieve Beautiful Straight Teeth
Free initial consultation with a dentist to discuss your brace treatment options
Free teeth whitening worth £350 after completing your braces treatment
Free retainers worth £350 after completing your braces treatment
Expert staff who are fully trained in all areas of orthodontics
Friendly, helpful staff in a family run practice established for over 70 years
Late night opening on Tuesday until 7.30pm
We Offer Appointments To Suit You