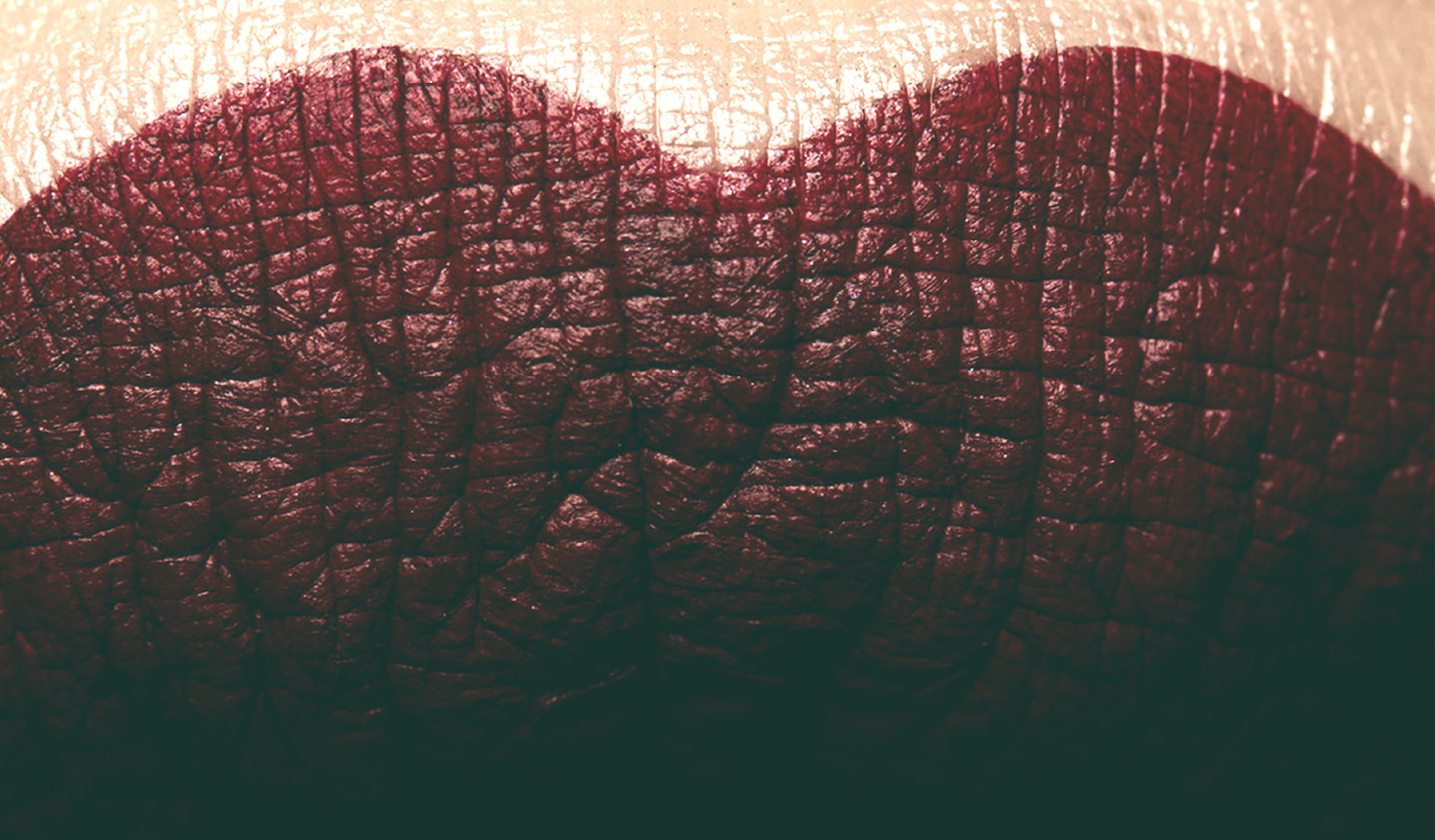 Here at Oakdale, we want you to feel confident in your skin. Our bespoke facial aesthetic treatments are tailored to give you your glow back.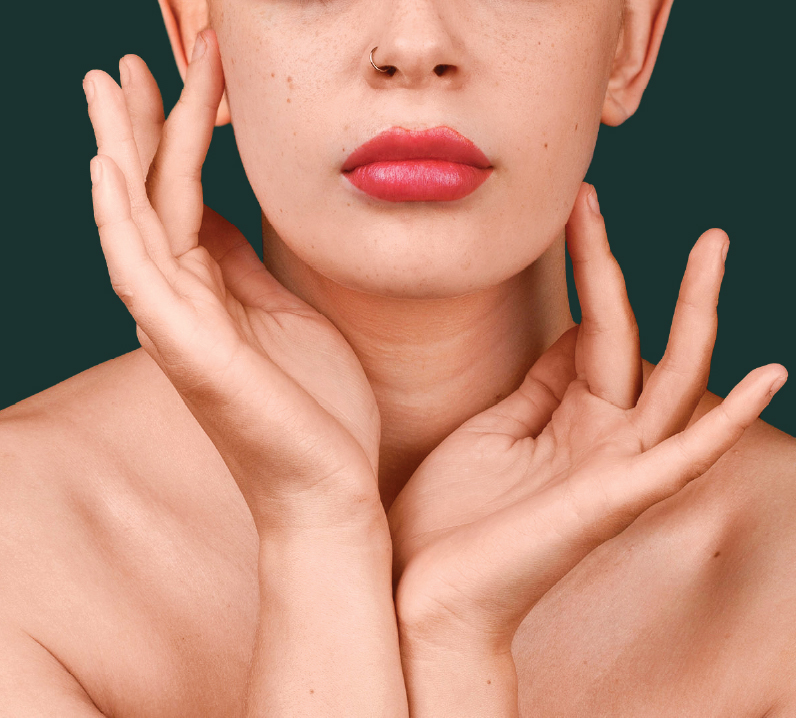 Clinical Quality And Safety
We provide a vast range of wonderfully rejuvenating treatments to enhance your natural beauty or restore youth and vitality.
Signature Lips from £280 (volume)
Russian Lips from £300 (height)
Dissolving Lip Filler from £120
Anti-Wrinkle & Muscle Relaxing Treatment
1 Area £250
2 Areas £280
3 Areas £300
TMJ £300
Jowls £300
Neck Lift £300
Anti-Wrinkle & Muscle Relaxing Treatment
With the ageing process, fine lines and wrinkles begin to appear on our faces due to the loss of elasticity and collagen in the skin.
Our anti-wrinkle treatment is a fantastic way to give you back the confidence to feel comfortable in your skin. The active ingredient is a protein that is injected into the muscles of the face to relax the muscles temporarily.
This reduces the activity of the muscles, which smoothes fine lines and wrinkles.
Everyone processes anti-wrinkle treatment differently depending on your genetics and how active your muscles are, but the effects of the treatment typically last around three months.
We advise that full results may be seen up to two weeks after the treatment, at which point we will review your treated areas.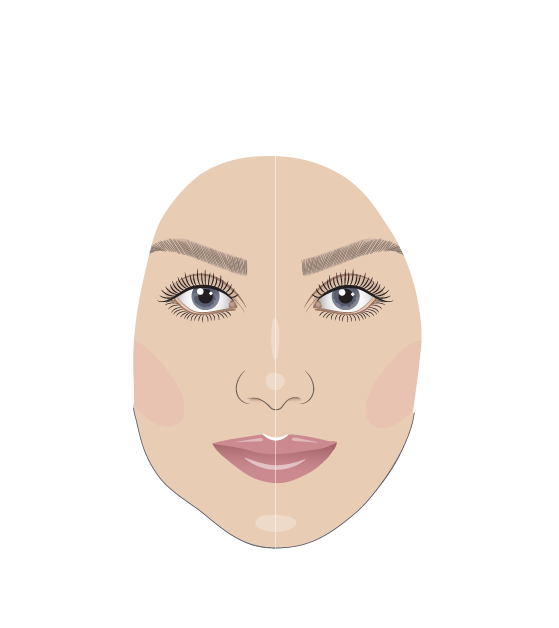 BRUXISM / JAW SLIMMING
This procedure softens the jawline which
creates a more feminine silhouette.
This achieves better facial proportions.
This also helps to reduce clenching/grinding of teeth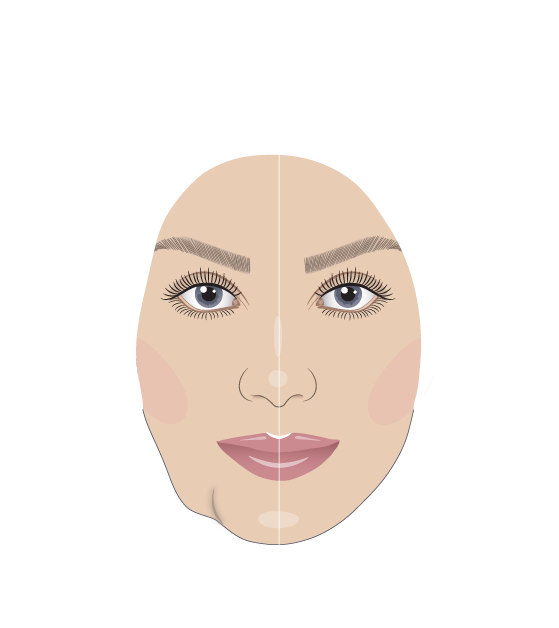 JOWL REDUCTION
Reduction of sagging jowls creating a smoother more defined lower face silhouette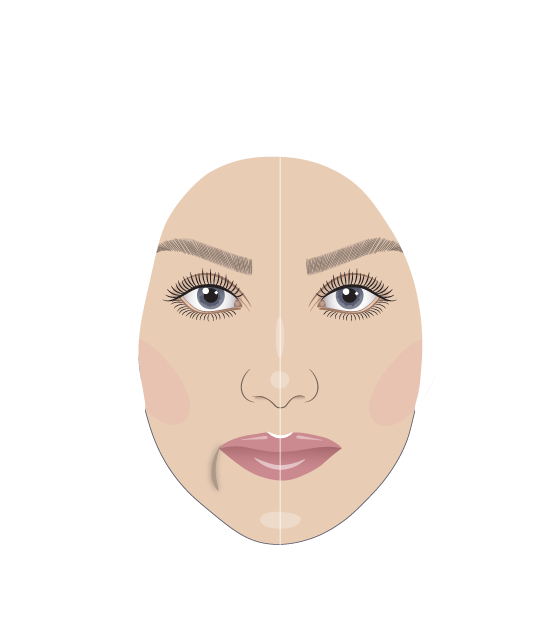 MARIONETTES
Softening the fine lines of the corners of the mouth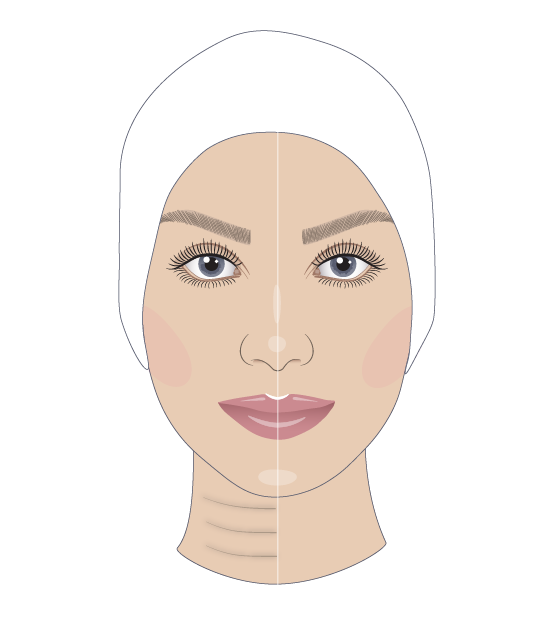 NEFERTITI NECK LIFT
This procedure softens the lines in the neck to smooth and reduce the signs of ageing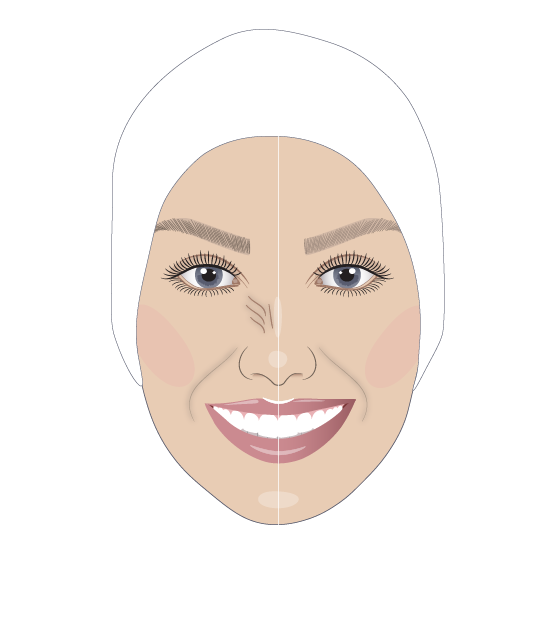 BUNNY lINES
Reducing the lines on the mid to upper nose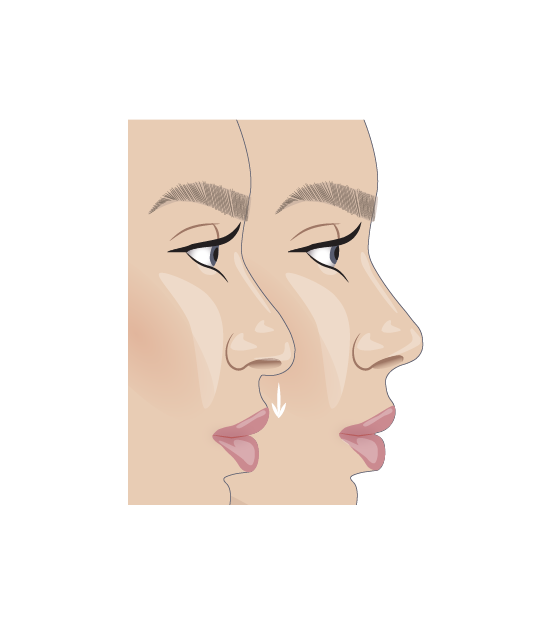 DOWNTURNED NASAL TIP
Lifts the nasal tip giving it a more perkier appearance. Can improve a droopy nose and create a more balanced attractive nose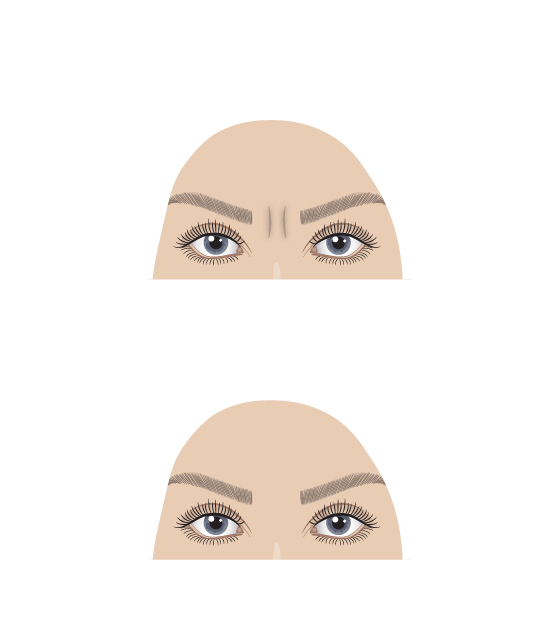 FROWN LINES
Reduces the frown lines between the eyebrows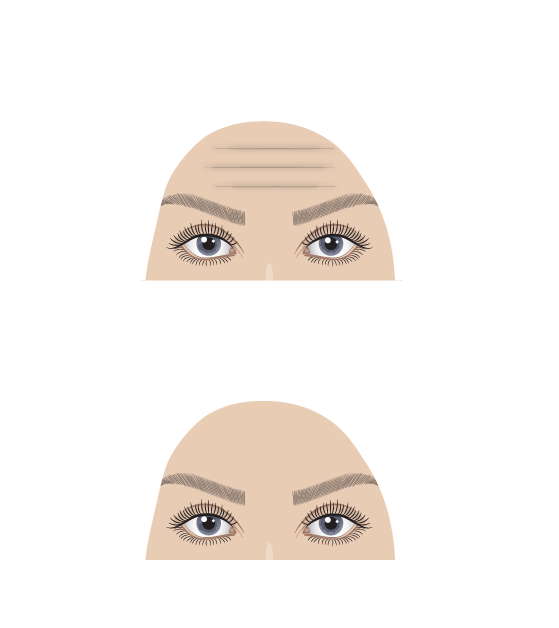 HORIZONTAL FOREHEAD LINES
Smooths out the horizontal lines across the forehead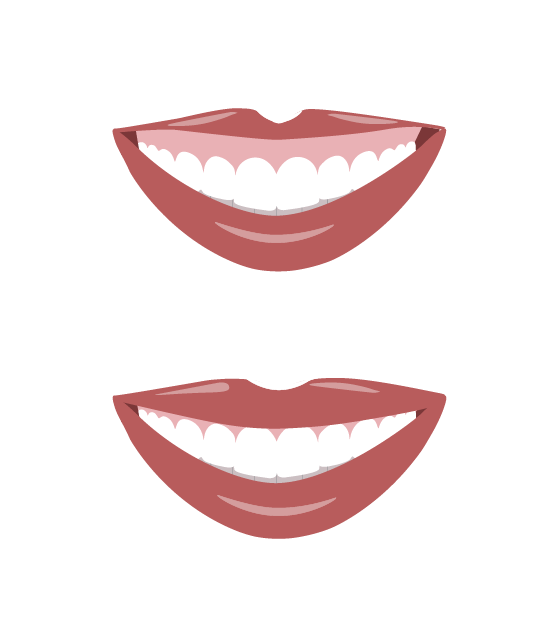 GUMMY SMILE
The height of the upper lip is dropped to reduce the amount of gum appearance when smiling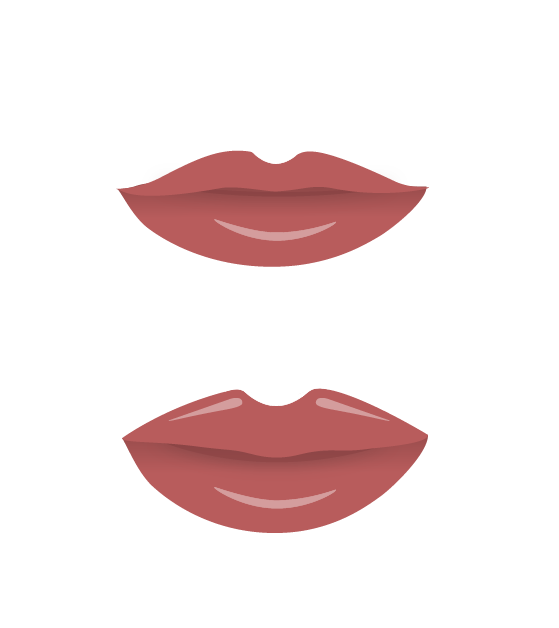 LIP FLIP
This procedure flips the upper lip outwards to create height and a more voluminous upper lip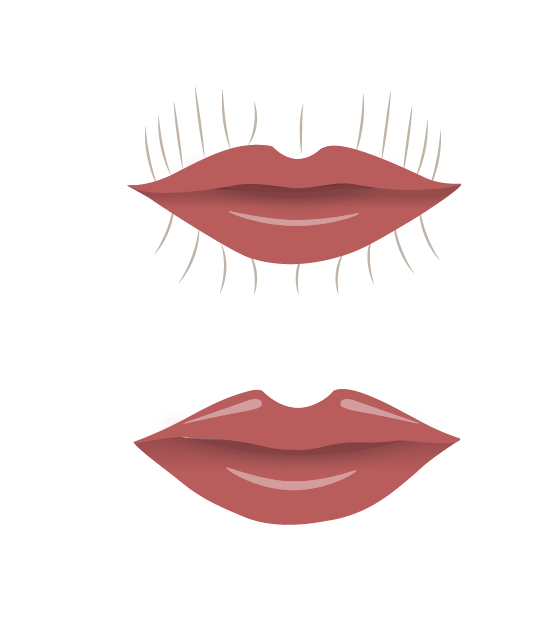 SMOKER'S LIPS
This procedure smooths the lines found between the mouth and nose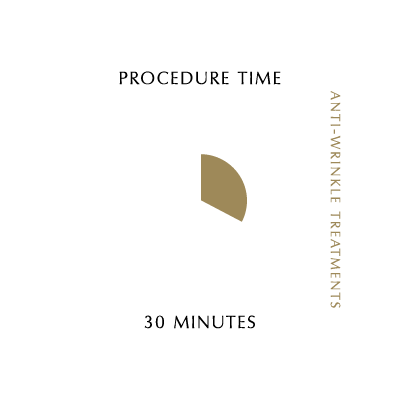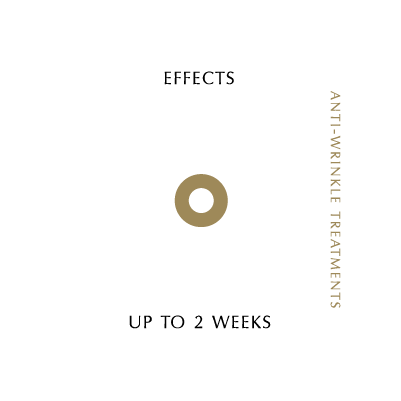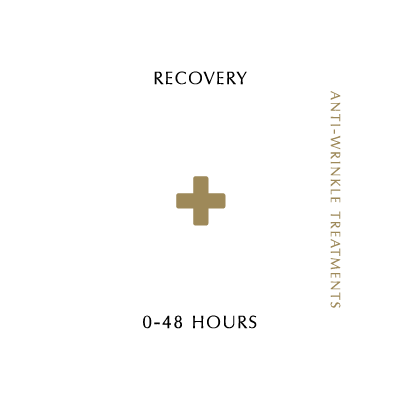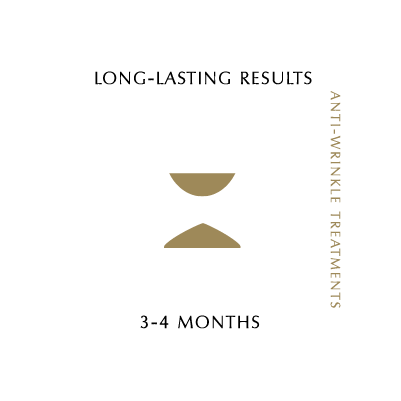 Lip enhancement is a widely popular treatment used to add shape and definition to the lips. If you would like to add height to your lips, have lost volume or definition in your lips over time, or have asymmetrical lips, then this treatment could complete your smile. Using dermal fillers containing hyaluronic acid we can plump and modify the shape of lips, and increase the fullness of thinner lips.
At Oakdale Dental we use a premium filler range, Teosyal for optimum results. We can discuss a tailored treatment according to your desired look. Dermal filler is a temporary, non-surgical treatment and the filler will dissolve overtime approximately 6-12 months but may vary depending on how your body metabolises the product.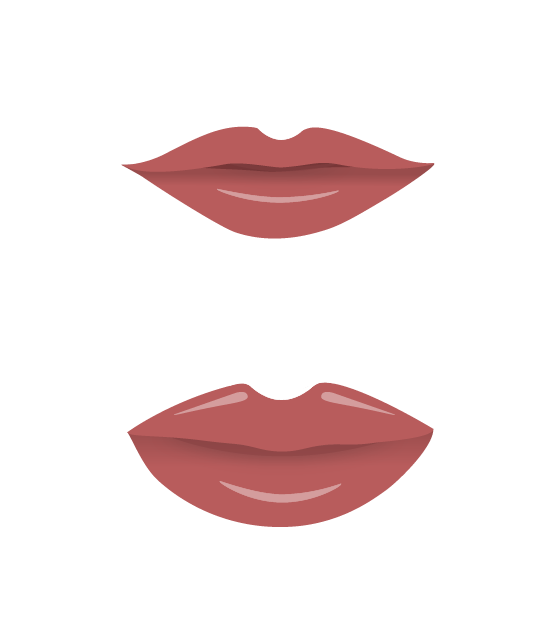 LIP AUGMENTATION
This cosmetic procedure can give you
fuller, plumper lips.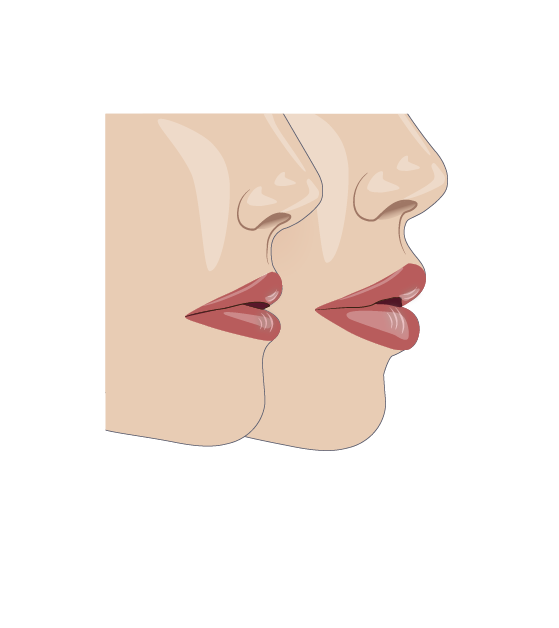 LIP AUGMENTATION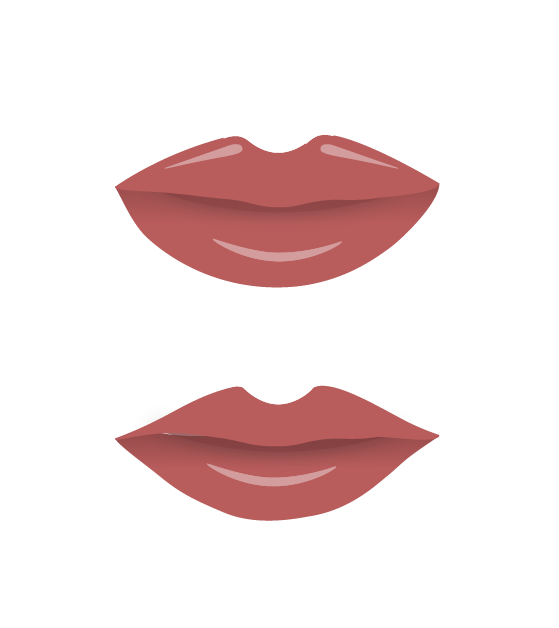 LIP DISSOLVING
This procedure breaks down dermal filler safely and comfortably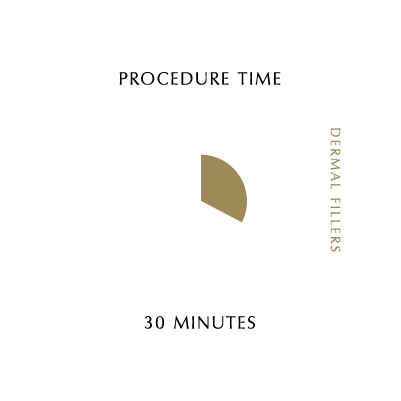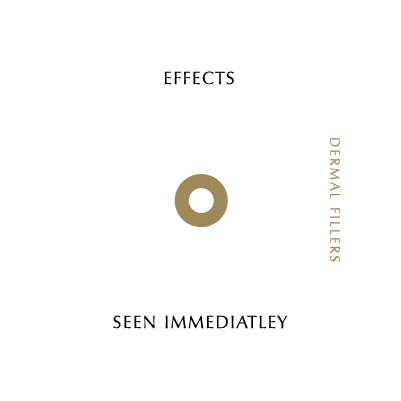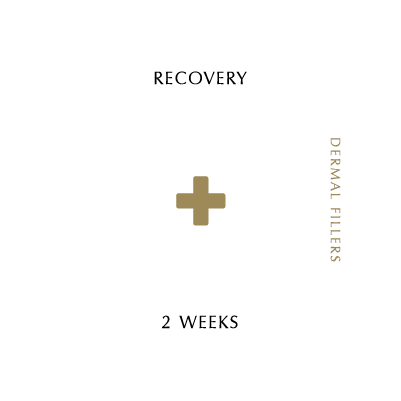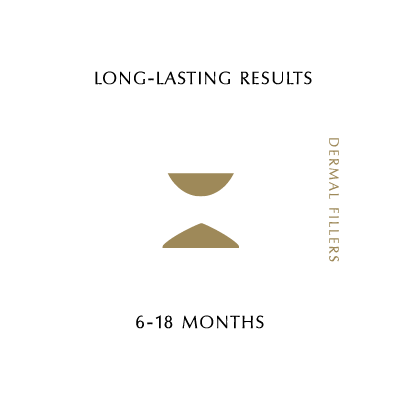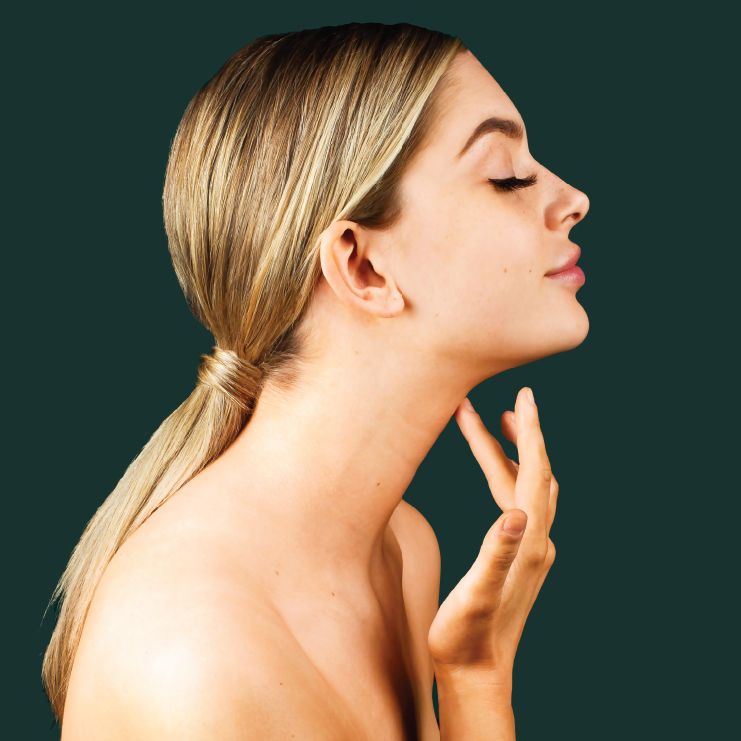 Creating glowing nourished skin with our injectable skin boosters which contain hyaluronic acid, vitamins, minerals, antioxidants, and amino acids that deeply nourish and hydrate the skin.
These acids and minerals stimulate elasticity in the skin, restore volume and reduce the appearance of fine lines and dark circles around the eyes.
If you suffer from dry, dehydrated skin, or are concerned about the fine lines or dark circles around the eyes, skin boosters are a great minimally inva- sive way to rehydrate and pamper your skin.